One solution, unlimited possibilities
The modern and user-friendly webinar software for your business
Interactive & comfortable webinars
Moderatoren und Teilnehmer können direkt per Webcam und Mikrofon kommunizieren. Es ist no installation der Software nötig. Nutzen Sie eine classical presentation, übertragen Sie Ihren Monitor mittels Screen Sharing live im Webinar oder binden Sie YouTube videos ein. Mit der Pollig function können Sie jederzeit Feedback Ihrer Teilnehmer einholen.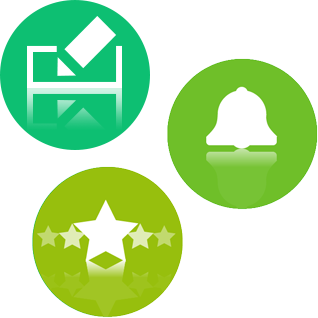 Generate & manage new leads
Manage your users easily and conveniently. Create additional Registration fields, which are retrieved when registering. With our Single Single sign-on solution we provide an additional interface for your user database.
Whether early bird discount or loyalty bonus, create Coupons and offer your participants discounts. Automatic Webinar reminders significantly increase the number of participants in the webinar and the Evaluation function promotes your webinars with authentic customer reviews.
Additional service & greater reach
Record your online seminars as desired. In this way you can offer your participants a video of thew ebinar after the event. You can also offer your recorded webinars to new prospects for free or paid at any time. Upload additional Documents which you can offer your participants for download.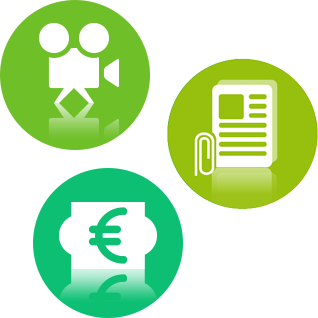 Make your business even more successful
Benefit from the advantages of your own webinar platform
Efficient training of your customers and employees
Save both travel and space expenses, as well as travel times by simply educating your customers and employees online.
Strengthen your customer loyalty
Through online events, such as for product presentations, you are directly in contact with customers and prospects without any effort.
Fast & flexible thanks all-in-one solution
Use an extensive system from one single source. Manage your customers, benefit from an automated reservation and payment processing and collect valuable customer reviews.
Increase your market reach
Increase your popularity and offer compelling webinars to generate new leads.
Expand your advanced training offer
Enlarge your offering and your reach by offering not only the usual in-class lectures and online seminars.
Generate new revenue streams
Through automatic payment processing and invoicing, you can comfortably hold lucrative online seminars.
The webinar software in use
See here, how selected customers use edudip Business to their advantage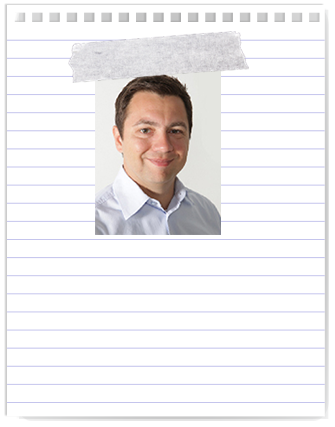 Christian Beerboom
Board
verticus financial management corporation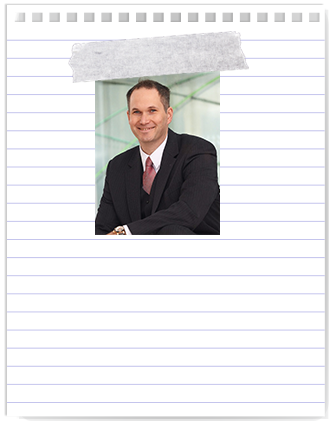 Guntram Overbeck
Head of Helvetia Life Academy
Helvetia swiss life insurance corporation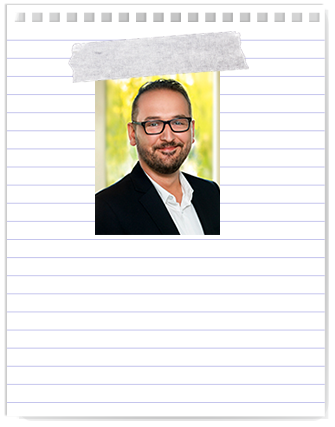 Marius Siegmund
Head of key account management
onOffice software corporation

Your own webinar platform in professional design
edudip business perfectly adapts to your wishes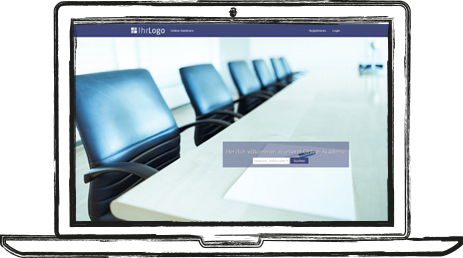 Regular or custom business solution
Your webinar platform is directly ready to use. Additionally, you have the option to design it according to your taste. With just a few clicks you can adjust your webinar platform to your needs.
Your webinar platform in professional design
Create a recognition value and upload your logo, compile a customised start screen and choose the logo for the virtual class room as well as for your favicon. Additionally, you can specifiy the colour of your platform according to your preferences.
See example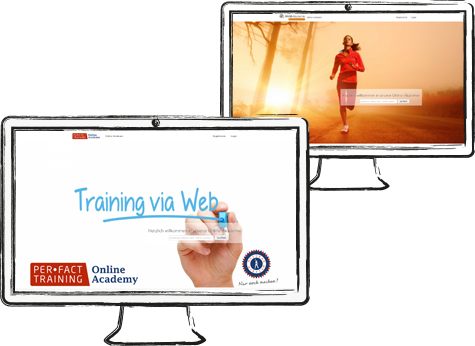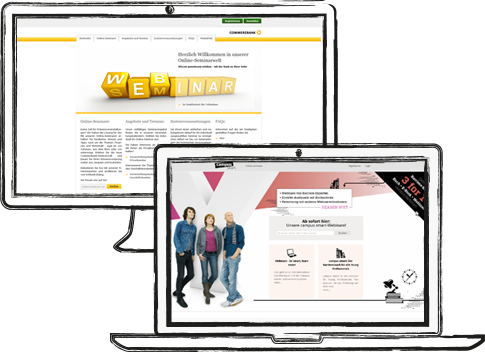 Exclusive design packages
Choose a ready-made design or request an individual design
price on request
design package 1
price on request
design package 2
price on request
Individual design
* Price plus VAT. The billing is in euro.
Software and Security made in Germany
Quality and safety that you can rely on. edudip offers the highest standards for your online seminars and meetings.
Software made in Germany
The complete edudip software is developed and supervised in Germany. Benefit from our competent German service and a fast response time by particularly short distances. The data and software are hosted exclusively in German data centers and thus meet the demands of the German data protection.
Highest security standards
edudip uses the latest technology and standards to secure the (tele) communication connections. The connection data is, for example, encrypted and decrypted by particularly strong algorithms.
Reliable infrastructure
The relevant operating systems of the edudip GmbH are located in an "ISO/IEC 27001"-certified and especially for the operation of IT infrastructure designed data center in Frankfurt. In order to ensure optimal security of your webinars and data, data protection-relevant systems are redundant and all business-relevant data is periodically saved in a structured backup plan.
Best quality and excellent service
Start your free 14-day trial now:
Prices
monthly
annually (17% Discount)
1

Moderator

Moderators

1.000 Participants
No time limits on webinars
Webinar access without registration
All Functions
Current SSL/TLS encryption
Legal notices
* Price plus VAT. Payment is in Euro. With an annual payment the sum will be billed in a full-one time payment at the beginning of the service period. Your membership will automatically be extended in the absence of a cancellation. The business package can be cancelled until 7 days before the automatic extension of the membership. If you would like to offer your webinars for purchase, we take responsibility for the payment process and charge 10% of your revenue. However the minimum fee per participant is 0,60 EUR.

Direct debit is only available for giro accounts run in Germany