martinahautau.de - Holistisches Coaching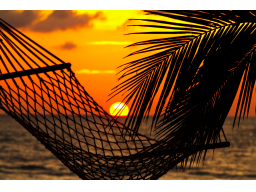 ab jetzt läuft alles wie von selbst
Starten Sie im Jahr 2012 endlich durch.
Das Spezialcoaching" ABC des Lebens" ist perfekt für Sie, wenn

• Sie Vorstellungen haben, wie Sie leben wollen, aber Sie wissen nicht genau wie Sie vorgehen sollen bzw. wie es Ihnen leicht von der Hand geht.
Martina Hautau begleitet Sie persönlich auf Ihrem Weg dieses zu erleben – ein absolut realistisches Szenario.

• Sie betreiben seit einiger Zeit eventuell sogar seit Jahren Trainings, aber Sie haben nicht den Eindruck, dass Sie viel, viel mehr herausholen können oder Ihre Idee vom Lebenstraum dümpelt vor sich hin.
Das Spezialcoaching "ABC des Lebens" hebt Sie auf völlig andere, gigantisch höhere Ebenen! Sie werden es dann SEIN.

• Sie haben weder eine Idee, noch haben Sie sich etwas vornommen, aber Sie sind extrem motiviert , dass es für Sie ab jetzt immer besser und besser geht.
Dann wird unser vibrierendes Spezialcoaching das Beste aus Ihnen und Ihrem Leben herausholen.

SEIN – TUN – HABEN
Hier geht es zum SEIN!
Please log in to watch the participant list.