Birgit X Fischer DAOTION INSTITUT (DIVE)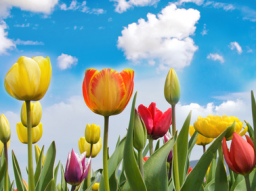 FengShuiFY - Colour your home!
Language:

German

Video price:

for free

Video duration:

1 hour and 9 minutes
A recording of this webinar is available.
Feng Shui und Farben - jeder Raum wirkt anders, wenn wir mit einem Vitalharmonie Farbkonzept arbeiten. Was sind die Gesichtspunkte aus Sicht des Feng Shui für eine vitale Atmosphäre? Wohlfühlen mit Farben - Immobilien optimieren mit Farben.