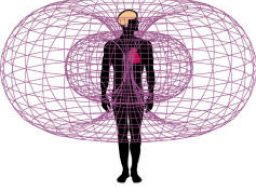 webinar for Doctors, Naturopaths
Osteopaths, CranioSacral Therapists,
and Physiotherapists.

How do Pulsed Electromagnetic Fields ( PEMF )
support you to increase the efficiency of your therapies.

The bio-stimulation with PEMF enhances
The cell metabolism
The regeneration mechanisms in the body
The detoxification processes

We show you how to integrate the PEMF therapy
easily into your daily practice routine.