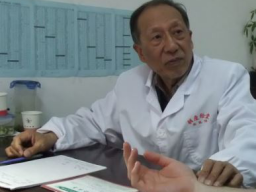 Welcome to attend in the first Wushan TCM - Introduction webinar!
How does it work? Sign up and get access to this short intro course about our online lectures from China!
We present online lectures for Chinese medical students and practitioners. Wushan TCM is a Chinese medicine network which is located in Hangzhou, (China). We offer you direct access to online courses uploaded directly from China! Receive professional translations of Chinese medical textbooks and university lectures presented as interactive pre – recorded online lessons. Our high quality courses are based on teachings by Chinese medical university teachers on both bachelor and masters level.
Tim Vukan, the founder of Wushan TCM, is a certified Chinese medical practitioner who has been studying for more than 9 years at the Zhejiang Chinese Medical University in Hangzhou (China).