Akademie von Michael Neuhauser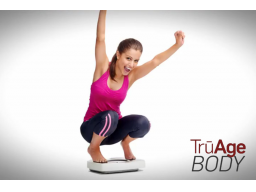 Der zweite Schritt zu einem schlankeren ICH!
In Health, Medicine > Nutrition
Language:

German

Video price:

5.00 € incl. VAT

Video duration:

1 hour and 6 minutes
A recording of this webinar is available.
Ich verrate Ihnen, wie Sie Ihren Körper besser im Griff haben.
Beleuchte Ernährungsmythen und geben Ihnen Hilfestellung für IHR Gewichtsmanagement.
Wie Sie es schaffen, dass der Zucker und Stärke aus den Speisen vom Körper gar nicht erst aufgenommen werden.
Eine Möglichkeit, dass die Absorption von Zucker im Körper verhindert wird.
Wie Sie es schaffen ohne HUNGERN Gewicht zu verlieren.
Wie Sie es schaffen Ihren AGE Wert zu senken.
Wie Sie es schaffen, dass Sie Zucker nicht krank macht.
Ein ganz schön volles Webinar mit vielen Ernährungsinhalten, Tips und Tricks!
Der ZWEITE Teil eines bisher gut besuchten Webinars!
Auch für Teilnehmer/innen welche den ersten Teil noch nicht gehört bzw. gesehen haben.