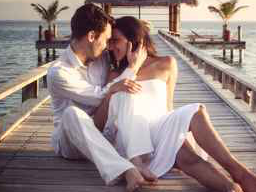 Statt fremdbestimmt zu sein, lebe deine Träume.
In Personality > Self-management
Language:

German

Video price:

for free

Video duration:

1 hour and 22 minutes
A recording of this webinar is available.
Dieses Webinar kann buchstäblich Ihr Leben verändern. Es zeigt Ihnen einen Weg auf, wie Sie auf besonders motivierende und inspirierende Weise nach den Sternen greifen und auf die Sonnenseite Ihres Lebens gelangen.

Wernher von Braun schrieb einmal: "Kommen Sie zu uns, wir fliegen zum Mond!" Mit uns kommen Sie vielleicht auch nur bis zum Mond, es sei den Sie gehören zu denen, für die das Erreichen Ihrer Zimmerdecke ist schon zu hoch ist.