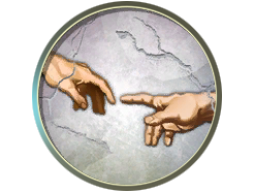 A recording of this webinar is available.
After sessions 0 and 1, you're a market-oriented freelance translator and you're looking forward to tell the world how much you're worth!

Do that on your website:
★ Get more exposure and interaction than any business card, CV, brochure or portfolio alone can give you
★ Showcase your services, specialties and samples of your work
★ Build up your online reputation
★ Tell your clients why you're worth more

This sessions presents what a freelance translator's website should look like:
* Site structure
* Site contents
* Showing your rates
* Instant messaging
* Outsourcing
On the way, we'll examine the pros and cons of existing websites.

For a practical guide to how to build your website, go on to session 3: Website building (how to).