Deutscher Anleger Club: Marcus de Maria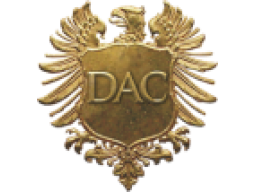 "Finanziell unabhängig in nur 12 Monaten!"
In Finance, Taxes > Stock exchange
Language:

German

Video price:

for free

Video duration:

1 hour and 53 minutes
A recording of this webinar is available.
Hier erfahren Sie...

Die 5 gemeinen Lügen der Finanzelite, die uns arm halten sollen!

Das exakte 10-Schritte-Erfolgssystem, das mich finanziell frei gemacht hat!

Wie auch Sie in nur 12 Monaten nie wieder zur Arbeit gehen MÜSSEN!

Wie Sie von mir 50.000 € in purem Gold geschenkt bekommen!