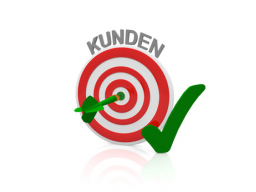 Die größten Fehler im Online Marketing und wie Sie diese vermeiden!
In Marketing, PR > Internet marketing
Language:

German

Video price:

for free

Video duration:

1 hour and 22 minutes
A recording of this webinar is available.
Einfache sofort umsetzbare Tricks zur Umsatzsteigerung!

Veranstalter: Ralf Schmitz
Referent: Mark Reuter

- Die größten Fehler beim Aufbau eines Online Business!
- Tipps zum sofort umsetzen für mehr qualifizierten Traffic!
(Spezialtipp: sofort kostenlose zielgerichtete Besucher)
- 30% mehr Umsatz mit einer einfachen Technik!
- Die richtigen Fragen stellen für mehr Verkäufe!