Akademie von Roeland Perdaens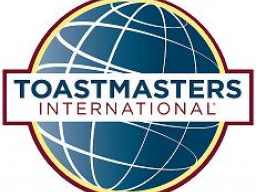 easy-Speak for new users ..
Language:

English

Date:

on request
easy-Speak software allows Toastmaster clubs to automate their meeting planning and to track and support members' development. This introduction to easy-speak is intended for new members of Toastmaster clubs that use easy-speak or for members of clubs starting to use easy-Speak.