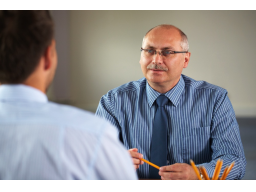 How to Communicate Effectively With HR and Hiring Managers
In Occupation, Career > Carreer
Language:

English

Video price:

5.00 €

Video duration:

2 hours and 10 minutes
A recording of this webinar is available.
In this 60-90-minute live Webinar you will learn:

-3 Big Mistakes Most People Make in Their Communication
-12 Steps to Communicating Effectively With HR and Hiring Managers
-The Why-How-What Technique

You will be able to ask all of your questions in the Q&A session at the end of the Webinar.

Start is on Wednesday, 22nd May 2013 at 7pm CET.

Register now for the Webinar, space is limited!