Akademie von Beniamin Zarculea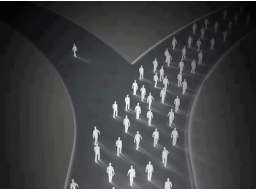 Nach einer superstarken Woche in Las Vegas hab ich einige Dinge an UNSER TEAM zu sagen.

Egal ob neu oder alt , egal welcher rang , egal wie eure motivation jetzt ist und eure Umstände auch sind , ich gebe eine neuen Anstöß der für jeden entscheidend sein könnte !

ALLE DIE WAS ERREICHEN WOLLEN :

BE THERE OR BE SQUARE !