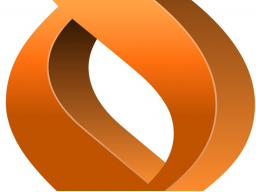 Terminservice- und Versorgungsgesetz in Kraft: Was kommt auf die Krankenhäuser / Rehakliniken zu?
In Health, Medicine > Health insurance
Price:

65.00 € incl. VAT

Number of participants:

maximum 20

Application deadline:

2 days before the start

Language:

German
Das TSVG ist seit dem 11.5.2019 in Kraft. Das Entlassmanagement umfasst nach dem TSVG alle Leistungen, die für die Versorgung nach Krankenhausbehandlung erforderlich sind, dazu gehören auch Leistungen nach dem SGB XI.
Themen des Webinars:
Digitale Kommunikation
Heil- und Hilfsmittelversorgung
Aufgaben der Terminvermittlungsstellen Aufgaben der Krankenkasse
Auskunftsrechte des Versicherten gegenüber Krankenkasse, Krankenhaus Datenweiterleitung bei Fehlverhalten im Gesundheitswesen 
Zugriffsrechte eGesundheitskarte, ePatientenakte
Qualitätssicherung

Informieren Sie sich über die aktuellen Änderungen durch den Gesetzgeber.

Nach dem Vortrag sind ca. 10 Minuten Austausch über den Chat vorgesehen.