Akademie von Claudia Dreyer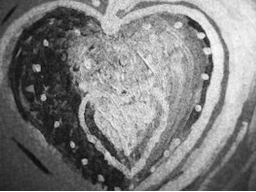 Warum minimalistisch leben?
In Personality > Self-management
Price:

for free

Number of participants:

maximum 5

Application deadline:

1 days before the start

Language:

German
Haben auch Sie von allem zu viel?
Können aber nichts loslassen oder wissen nicht wie?

Lassen Sie uns gemeinsam herausfinden, warum ein minimalistischer Lebensstil für Sie die Freiheit bedeuten kann.