Akademie von Claudia Dreyer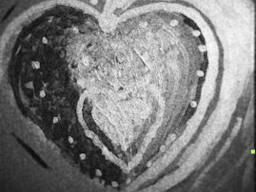 Was brauche ich, damit es mir emotional gut geht?
In Personality > Others
Price:

for free

Number of participants:

maximum 2

Application deadline:

1 days before the start

Language:

German
Erfahre mehr über dich! - Warum?
Um dich oder dein Handeln besser zu verstehen.

Der Mond in deinem Horoskop beschreibt, was dich bewegt und wovon deine Seele berührt wird.

Kann für dich sehr spannend sein.

Benötige vorab folgende Informationen für dein Horoskop:

Geburtsdatum
Geburtsort
Geburtszeit
Vor- und Nachname

Freue mich auf Dich!