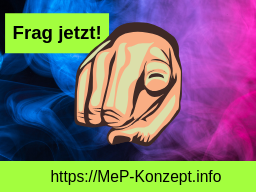 Gewohnheitsdefekte auflösen, die 3 besten Tricks - und Deine Fragen.
In Personality > Memory & Concentration
Price:

19.00 € incl. VAT

Number of participants:

maximum 5

Application deadline:

1 hour before the start

Language:

German
Lieb gewonnene Gewohnheiten - Alles was Dir im Business im Laufe der Zeit zur Gewohnheit geworden ist, wird Dir auf Dauer schaden. Die Frage nach dem warum und wie wir Gewohnheitsdefekte erkennen und 3 Tricks wie Du das verändern kannst klären wir in dieser FAQ Stunde.