Erfolg durch loslassen und empfangen...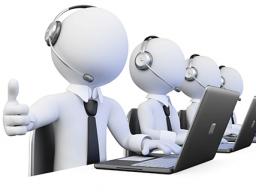 Vom ICH zum WIR / Wir wollen - Wir können - Wir machen
In Occupation, Career > Retirement plans
Video price:

for free

Video duration:

5 hours and 35 minutes

Language:

German
A recording of this webinar is available.
GESTERN ist Geschichte. MORGEN ist ein Geheimnis. HEUTE ist unser Geschenk.

Wahnsinn ist - immer wieder das GLEICHE zu tun und andere ERGEBNISSE zu erwarten.