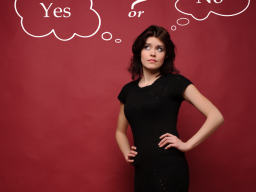 Willst DU wirklich erfolgreich sein?
In Personality > Self-management
Language:

German

Minimal attendance:

7

Video price:

14.90 € incl. VAT

Video duration:

1 hour and 12 minutes
A recording of this webinar is available.
Wie fühlt sich das für dich an, wenn die Frage kommt:

"Bist du bereit für deinen Erfolgsweg? Bist Du bereit wirklich alles dafür zu geben?"

Was sagt deine innere Stimme dazu?

Was ist nötig um mehr Erfolg, mehr Freude in dein Leben zu ziehen?

In diesem Webinar, mit Clemens Ressel und Christine Hofmann erfährst du die ersten magnetischen Schlüssel dafür.