Sprachakademie von Imola Tóth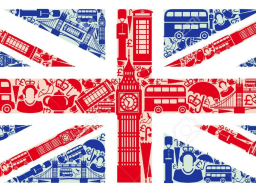 So you've participated in my previous mini-course, enjoyed it, and are now back for more? I'm at your service - with more practice and some delicate grammatical problems, like that of Past Perfect vs Simple Past and the infamous reported speech.
During this second mini-course, we'll be speaking and reading even more.