Akademie von Thorulf Müller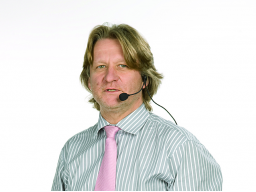 Alterungsrückstellung - Was ist das?
In Finance, Taxes > Consultation
Video price:

35.70 € incl. VAT

Video duration:

1 hour and 2 minutes

Language:

German
A recording of this webinar is available.
Woran erkennt man die Kalkulationstiefe eines Tarif?
Wie wirkt sie sich aus?
Wie wird sie berechnet?
Was ist ein Anrechnungsbetrag?
Was ist ein Übertragungswert?
Was ist der gesetzliche Zuschlag?
Wir wirkt der gesetzliche Zuschlag?
Limitierung und die Folgen?