LIK Akademie für Foto und Design Online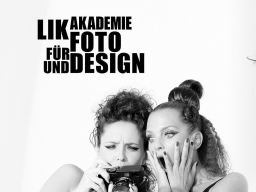 Fotodiebstahl im Internet ist kein Kavaliersdelikt!
In Teachings, Tutoring > Others
Price:

for free

Number of participants:

maximum 50

Minimal attendance:

15

Application deadline:

15 minutes before the start

Video price:

for free

Video duration:

1 hour and 31 minutes

Language:

German
A recording of this webinar is available.
Österreichisches Urheberecht für Fotografen/innen.
Profifotograf und gerichtlich certifizierter Sachverständiger Eric Berger klärt live auf über das Urheberrecht und das Recht am eigenen Bild.