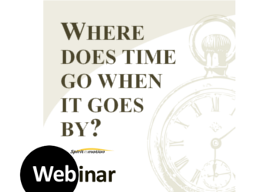 TIME - where is time going when it goes by?
In Science > Natural sciences
Language:

English

Minimal attendance:

3

Date:

on request
We are all time travellers!
We travel from the past via the present into future - but: does past, present and future actually exist!?

Come with us into a mind boggling world of science and philosophy!
You won't regret it!