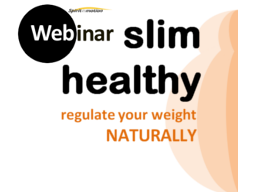 you have tried almost everything to become slimmer, fitter and healthier - you have spent lots of money, but nothing worked out so far!
what else could YOU possibly do!
maybe you find something suitable for you and advice from the healer Peter Hofer helps!
give it a try - you only can win!