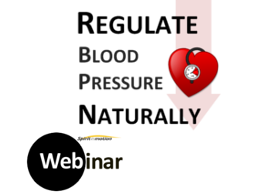 In the long run high blood pressure can damage your body permanently.
Millions of people worldwide suffer from hypertension (high blood pressure) and many search for alternative means to cure this disease.

Listen to the short intro and maybe you find a good way for yourself to cure your hypertension in a natural way!