Für Jeden ist alles möglich !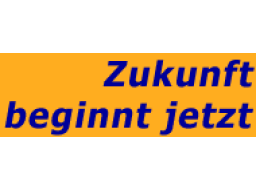 Raus aus der Krise, rein in den Erfolg!
In Personality > Self-management
Language:

German

Video price:

for free

Video duration:

1 hour and 11 minutes
A recording of this webinar is available.
Krisen haben Entstehungsmuster, Wendepunkte und Lösungsmuster.

Wer diese drei Strukturen kennt, befreit sich rasch aus jeder beliebigen Krise. Dieses Webinar bringt einen Einblick in die Methoden der Krisenbewältigung!