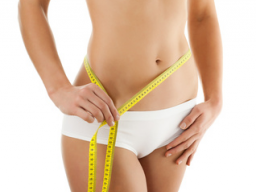 Have you tried all the diets under the sun and still have problems in keeping the weight from climbing on?
Do you suffer from emotional overeating?
than just maybe it is not the food you eat but how you feel about yourself and your body that is preventing you from becoming and staying slim.
This webinar is not about yet another diet or miracle weightloss food. This webinar will introduce you to a methodology which will help you become slim and remain that way for life.