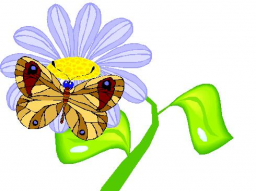 Gewaltfreie Kommunikation Teil 5 - Bitten?
In Personality > Communication
Language:

German

Number of participants:

maximum 20

Application deadline:

5 days before the start

Price:

19.00 € incl. VAT
In diesem Webinar schauen wir uns den vierten Schritt der Gewaltfreien Kommunikation an.

Was ist eine Bitte?
Was ist eine Forderung?