Friederike Brueck EFT & HYPNOSE ( HP-PSYCH)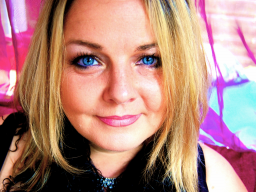 Was ist eigentlich Ausstrahlung ?
In Occupation, Career > Carreer
Language:

German

Video price:

59.00 € incl. VAT

Video duration:

1 hour and 3 minutes
A recording of this webinar is available.
Was strahlt da so, dass es einen in den Bann zieht ? Und wie kommt man zu diesem Strahlen ? In diesem Webinar erzähl ein jahrelanger Bühnen-Profi, was man tun kann, um seine Botschaften wirklich bis in die letzte Reihe zu bringen und die Zuschauer zu erreichen.