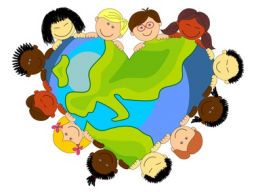 Gewaltfreie Kommunikation Teil 2 - Beobachten?
In Personality > Communication
Language:

German

Number of participants:

maximum 20

Minimal attendance:

5

Application deadline:

7 days before the start

Price:

for free
Sunday, 27th Nov 2016, 11:00 am - 12:00 pm
(GMT +01:00)
The minimum amount of participants is not reached yet!
Wir schauen uns den ersten Schritt der Gewaltfreien Kommunikation genau an.
Was bedeutet es "beobachten ohne zu bewerten?"
Warum ist der erste Schritt so schwer?
Weshalb ist das im Konflikt so wichtig?