Akademie von Andrea Friedrich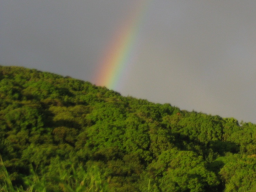 Was , wenn du wählen könntest?

All in Life comes to you with ease, joy and gloryDie Access Bars® haben Tausenden von Menschen geholfen, viele Aspekte ihres Lebens zu verändern, wie zum Beispiel die Bereiche Schlafen, Gesundheit und Gewicht, Geld, Sex und Beziehungen, Stress und noch vieles mehr! Das Schlimmste, was bei einer Bars-Sitzung geschehen kann, ist, dass es sich so anfühlt, als hättest du die beste Massage deines Lebens bekommen. Und das Beste, was passieren kann, ist, dass sich dein ganzes Leben mit totaler Leichtigkeit zu etwas Großartigem entwickelt.