Agile Strides - Coaching & Consultancy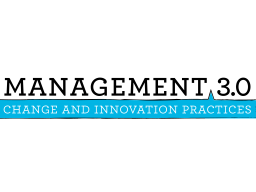 Intro to Management 3.0
In Management > Knowledge
Language:

English

Minimal attendance:

10

Video price:

for free

Video duration:

46 minutes
A recording of this webinar is available.
In this webinar we will talk about Management 3.0. What is Management 3.0? How can it help you or your organization?

We will walk through the different modules of Management 3.0 and talk about some tools and best practices.

The goal is to give you good overview of Management 3.0. Be prepared, it will be a lot of information in just 45 minutes.