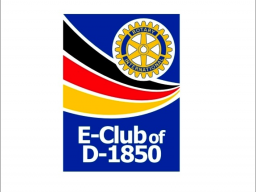 Rotary E-Club of D-1850 Meeting
Language:

German

Video price:

for free

Video duration:

34 minutes
A recording of this webinar is available.
Videovortrag mit anschließender kurzer Diskussion. Wir zeigen das Video in englischer Sprache von Bruce Aylward mit dem Titel "How we'll stop Polio".

Bruce Aylward is a Canadian physician and epidemiologist who heads the polio eradication programme at WHO, the Global Polio Eradication Initiative (GPEI).