MAP Success Community - with Etienne Dubach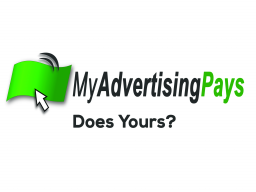 Business Presentations "My Advertising Pays"
In Occupation, Career > Others
Language:

English

Video price:

for free

Video duration:

1 hour and 15 minutes
A recording of this webinar is available.
Everyone who can click a mouse, can earn money online. With My Advertising Pays, everyone can earn money on a serious advertisement-business

Learn in this Webinar, what "My Advertising Pays" is, how it works and how you can profit from it!