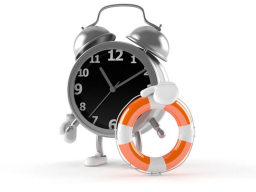 Einzel Webinar - Manfred Hammerer coacht Sie persönlich und löst Ihre individuellen Akquiseprobleme!
In Sales > Acquisition
Language:

German

Video price:

for free

Video duration:

1 hour and 21 minutes
A recording of this webinar is available.
Aus der Praxis – für die Praxis!

In diesem Einzel Webinar gibt er Ihnen Schritt für Schritt Lösungsmöglichkeiten an die Hand, um Ihre individuellen Akquiseprobleme zu lösen.

Freitag im Webinar, Montag die ersten Erfolge!

Was benötigt er dazu von Ihnen?
- Ihre Internetadresse / Webseite
- Ihre Branche
- Ihr Aufgabengebiet
- Ihre konkrete Problemstellung

Bitte senden Sie die Informationen an info@manfredhammerer.de mit Ihrer
Telefonnummer.

Manfred Hammerer nimmt dann telefonisch mit Ihnen Kontakt auf. Die Webinar Dauer beträgt
45 Minuten.