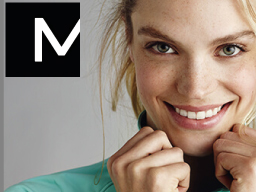 Die perfekte Gesichtspflege, Schönheitspflege und Gesundheitspflege zugleich.
In Health, Medicine > Wellness
Language:

German

Video price:

8.00 €

Video duration:

1 hour and 27 minutes
A recording of this webinar is available.
Die perfekte Haut- und Gesichtspflege,
wichtige Informationen über die Haut, sichere wirkungsvolle Pflegeprodukte, Hauternährung von Innen und Außen.