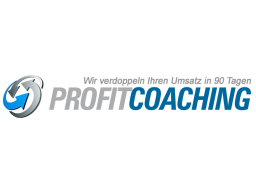 Die 7 Geheimnisse der Erfolgreichsten Unternehmer, und ..
In Marketing, PR > Product marketing
Language:

German

Video price:

for free

Video duration:

1 hour and 45 minutes
A recording of this webinar is available.
.. wie Sie damit SOFORT mehr Umsatz Geld machen, und trotzdem weniger Arbeiten.

mit Dirk-Michael Lambert und Ralf Schmitz

- Erfahren Sie die effektivsten Marketing Strategien der Erfolgreichsten

- Was Sie genau und wie tun müssen um Ihren Umsatz zu verdoppeln

- Lernen Sie up-to-date Marketing-Strategien

- Wie Sie ein (fast) unlimitiertes Partnternetzwerk aufbauen

- Wie Sie Umsätze generieren ohne selbst dafür arbeiten zu müsssen. Sie lassen arbeiten!