Akademie von Elevation Media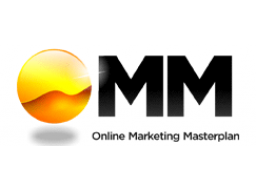 Alex Vitocco - Du bist Erfolg!
In Personality > Self-management
Language:

German

Video price:

for free

Video duration:

1 hour and 42 minutes
A recording of this webinar is available.
Alexanders Thema: Du bist Erfolg

Auch hier wieder das Thema Erfolg.
Diesmal von dem Partner von Bob Proctor, bekannt aus The Secret.

Alex ist offiziell der erste Life Success Coach Deutschlands von Bob Proctor, der erste Life Mastery Coach außerhalb von USA und mittlerweile der deutsche Partner von Bob Proctor.

Sein Content ist gradlinig und hochkarätig. Unbedingt dabei sein.