C. HINTERSEHER - Wissen !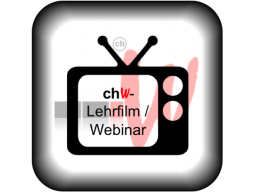 ACHTUNG: Terminverlegung!!! chW-SE-N of horses - Veranstaltungstermin 12
In Animals > Animal nutrition
Language:

German

Number of participants:

maximum 500

Price:

45.00 €
Sie Lieben, aufgrund der Änderungen bzgl. der Anerkennung des SE-N-Lehrganges wird sich der gesamte Ausbildungsblock 4 inkl. aller Prüfungen (exkl. der Nachholprüfung im Dezember) um 4 bis 6 Wochen nach hinten verschieben. Sobald Näheres bekannt ist, wird Sie chW selbstverständlich sobald als möglich über Ersatztermine informieren.

chW dankt Ihnen herzlich für Ihre Geduld.

chW-Skilled Employee in Nutrition of horses (chW-SE-N of horses)

Ausbildungsblock 4
Veranstaltungstermin 12

Die verbindliche Anmeldung zum gesamten chW-SE-N-Lehrgang Pferd erfolgt über info@c-hinterseher.de.

Das zugehörige PDF-Dokument ist über eine
©-Schutzgebühr von €10,50 über Support.Online beziehbar.

Schreiben Sie bitte eine kurze E-Mail an tierarzt.online@c-hinterseher.de.