Akademie von Annja Weinberger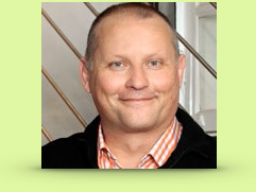 Trainer, Coachs, Berater: Mit Herzensthemen richtig gut Geld verdienen - trainercamp - 6stelliger Umsatz ohne Auspowern?
In Occupation, Career > Retirement plans
Language:

German

Video price:

for free

Video duration:

2 hours and 1 minute
A recording of this webinar is available.
Martin Weiss berät und coacht seit vielen Jahren (angehende) Selbstständige. Ich frage ihn in diesem Webinar, wie er es geschafft hat, 200.000 bis 300.000 Jahresumsatz zu erzielen ohne in den Burnout zu rasseln. Und wie andere Trainer, Coachs, Berater das auch schaffen können.