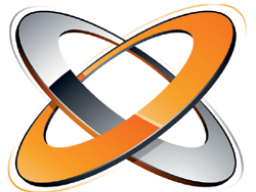 School of Life - Info Webinar - Wir möchten uns Ihren Fragen persönlich stellen!
Language:

German

Date:

on request
Die Erkenntnisse der neuen Wissenschaft, insbesondere der Quantenphysik, verändert unser Bild vom Menschen, von der Realität, von der Gesellschaft und den menschlichen Beziehungen sowie vom richtigen Handeln. Ein fundamentaler Umsturz unserer Vorstellungen von den Vorgängen in Körper, Bewusstsein und menschlichem Leben sowie deren Wechselwirkungen. Die Realität ist nicht mehr ein Nebeneinander von getrennten Objekten und Individuen, sondern ein ganzheitliches Netz von Verbundenheit und Beziehung. Der einzelne Mensch muss in seiner Verbundenheit mit anderen und mit seiner sozialen sowie ökologischen Umwelt gesehen und behandelt werden.

Sicherlich haben Sie noch die eine oder andere Frage zu unserer Ausbildung oder möchten einfach noch mehr Informationen.

Wir werden Ihnen nochmals kurz die School of Life vorstellen und was uns bewegt hat eine anwendungsorientierte Akademie der neuen Wissenschaften zu initiieren.

Dr. Marco Bischof wird Ihnen einen kurzen Überblick über die neuen Wissenschaften geben und die daraus abgeleiteten Inhalte der Ausbildung zum Quantica LifeScientist erläutern.