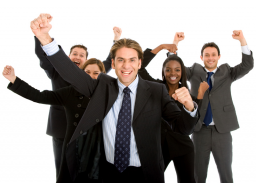 A recording of this webinar is available.
Bei diesem Teamtraining führen wir unsere Brandpartner zum Erfolg. Der "Go for Platinum" Weg bedeutet für jeden Brandpartner eine Gruppe von 5 Gold Leader zu "go for the gold" zu bringen. Eine Top Reise mit den Partnern zu Vemma Europa, mit einem Service wie ein Ambassador!

Konstantin Haslauer (Executive Leader)
Markus Stadlmann (Star Executive Leader)
Hannes Sommer (Star Ambassador)

erklärt das einfache Business bei Vemma.