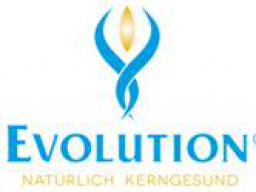 Warum ist es wichtig, Eisen und Vitamin C zu nehmen? Welche Vorteile bietet ein hochdosiertes Vitamin B-Präparat?
In Health, Medicine > Health promotion
Language:

German

Video price:

for free

Video duration:

1 hour and 16 minutes
A recording of this webinar is available.
Fe + Vitamin C, Vitamin B Komplex forte
Sie erfahren, warum Fe + Vit C von einander abhängig wirksam sind und Sie erfahren, wie
vielfältig der Vit B Komplex einsetzbar ist, sei es als Prävention oder Therapie.