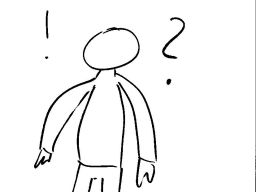 Wo fühlst du deine Emotionen?
In Personality > Self-management
Language:

German

Minimal attendance:

2

Video price:

for free

Video duration:

1 hour and 19 minutes
A recording of this webinar is available.
Emotionen - Gefühle wo nehmen wir sie wirklich wahr?
In diesem interaktiven Webinar werden wir gemeinsam und spielerisch auf Entdeckungsreise gehen.

Achtung dieses Webinar ist interaktiv. Schau das du ungestört bist um auch wirklich bei dir Emotionen in Ruhe wahrnehmen zu können.
Lust dazu mehr über dich und deine Emotionen zu erfahren?
Dann melde dich gleich an!