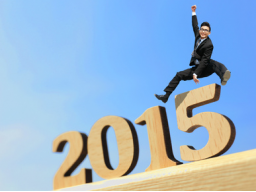 So wird 2015 für Dich ein voller Erfolg! Beruflich, finanziell und privat.
In Personality > Self-management
Language:

German

Video price:

24.00 € incl. VAT

Video duration:

1 hour and 6 minutes
A recording of this webinar is available.
Was machen wirklich erfolgreiche Menschen anders als andere?

In diesem Webinar erfährst Du:

√ Was Du alles machen kannst, um mit Freude und Leichtigkeit 2015 erfolgreich durchzustarten.

√ Wie du Ziele leichter definierst und erreichst, für ein glückliches und erfülltes Leben.

√ Womit Du motiviert am Ball bleibst und Deinen Erfolg nachhaltig im Wohlbefinden leben kannst.

Du erhältst:

√ Klarheit und mehr Fokus für Deine Vorhaben.

√ Einfach anwendbare Tipps & Tools.

Du hast die Möglichkeit:

√ Persönliche Fragen im Live-Weinar zu stellen.

√ Für Dich professionelle Antworten zu erhalten, für schnellere und bessere Ergebnisse.

Melde Dich jetzt an, denn die Plätze sind für dieses exklusive Live-Webinar auf 25 Teilnehmer begrenzt!