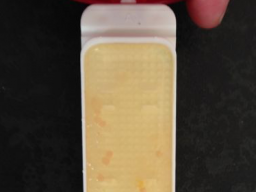 Bakterien im Koiteich: Der Keimdruck kann entscheidend sein!
In Animals > Animal keeping
Language:

German

Video price:

5.90 € incl. VAT

Video duration:

1 hour and 16 minutes
A recording of this webinar is available.
Keimdruck durch Bakterien im Wasser. Wie er entsteht und wie man ihn messen und verringern kann.