Manager.de Akademie - einfacher durchs Leben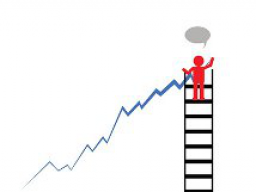 Die ideale Karriere - gibt es sie?
In Occupation, Career > Carreer
Language:

German

Minimal attendance:

5

Video price:

for free

Video duration:

1 hour and 1 minute
A recording of this webinar is available.
In diesem Webinar zeigen Ihnen Dr. Hans-Peter Luippold und Annette Habermann anhand von Beispielen und Übungen, wie Sie - egal wie alt Sie sind - Ihre Karriere planen und umsetzen können. Dazu müssen Sie selbstverständlich innere und äußere Widerstände beseitigen und Hürden überwinden.
Wenn Sie nach diesem Webinar ein klares Ziel vor Augen haben, hilft das Ihnen auch bei der Wahl Ihres nächsten Jobs.