Choose your package.
For Online Trainers/Single license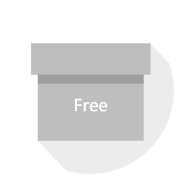 for free

10 participants
45 min. webinar duration
Standard functions:
Any number of webinars
Webinar series
3 Co-moderators
Whiteboard, Chat, Presentation, Screen sharing, Polling, Youtube videos
9,90 EUR*/month

- monthly cancelable -
20 participants
60 min. webinar duration
All Free functions plus:
Webinars with costs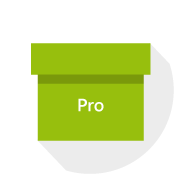 49 EUR*/month

- monthly cancelable -
1.000 participants
No time limits on webinars
All Basic functions plus:
Recordings
Coupons
Fullscreen webcam mode
For Companies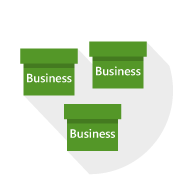 from 69 EUR/month

- monthly cancelable -
1.000 participants
No time limits on webinars
All Pro functions plus:
Your own platform in your corporate design
Webinar access without registration
More moderator accesses
Functions in all packages
Start right after the booking
Separate landing page for each webinar
Reliable customer service
Automatic reminder emails
Seminar documents to download
Do you have any questions?
We are happy to help!

Well advised by edudip experts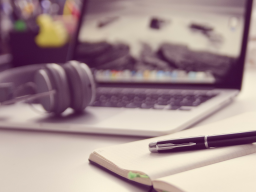 edudip Academy
Visit our webinars in the edudip academy and learn more about edudip, new features and how you can get started as an online trainer.
Register now
Our provision model
* If you acquire a webinar participant, who registers on edudip or Sofengo via your affiliate or webinar link, you keep 95% of all webinar revenues, also the ones of all future webinars. To cover the costs for payment processing and invoicing we will retain only 5%. When a participant of your webinar is obtained via the platform, you keep 70% of its booking price. However, the minimum commission per participant is 0,60 €. The provisioning is the same for fee-based recordings. The only exception is the sale of fee-based recordings after the termination of a premium package: With a free package 50% of a sold recording will then be due.
The payout of your turnover takes place within a week. As a trainer you don´

Legal notices
* Prices for package bookings are displayed including VAT. Billing takes place in euro. For each package booking the sum over the entire period is due at the beginning. The Premium membership can be cancelled until 7 days before the automatic extension.

Direct debit is only available for giro accounts run in Germany